My rating: 4 of 5 stars
Received: Own
Publication Date: March 28, 2018
Publisher: Joel Abernathy
Point of View: First Person (Jack)
Genres & Themes:  M/M Romance, Paranormal, LGBTQIA+, Shifters, Werewolves, Kinks, Knotting
BLURB:
An MM Shifter Romance
Two men haunted by the same ghost…
Falling for "the other man" in my marriage was never part of the plan. Then again, according to Nicolae Ursache, I am the other man, and human wedding vows don't apply. Not to werewolves.
Nicolae is a smug, arrogant alpha male stereotype–and I do mean alpha in the literal sense–but when the same people who killed my wife kidnap my teenage daughter, he's my only chance at getting her back. The fact that Nicolae was my wife's rightful mate means that we share a mutual interest in bringing Ellie home, but I never could've imagined how he planned to do it.
I will do anything to protect my daughter. Even if it means becoming the plaything, or worse, of the man I loathe most.
–
This dark shifter romance contains mature subject matter.
**NOTE: There is no mpreg in this universe.**
REVIEW:
I keep thinking about this great book. I mean at the end of the book I literally uttered, "what a great book!"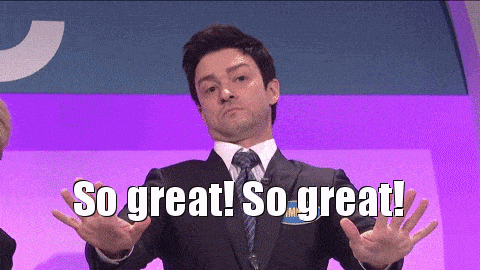 Plus, that cover is stunning!
There's something about enemies-to-lovers that I absolutely love. I mean, I love captive prince, after all. The thing with this trope is that it's tricky. You have to SELL the enemies part and then you have to win the reader over with the to-lovers part. Joel Abernathy knows where it is AT.