YA LGBTQ+ books wouldn't have been accessible, nor would they have been written a couple years ago. Now, YA books featuring LGBTQ+ characters and themes are being published and read by many. Not only by teens, but of all ages. There's something for everyone; coming of age stories, or out of the closet stories, even stories that deal with LGBTQ+ themes as just that a theme, but not the central focus.
With so many diverse stories to choose from I want to provide a quick guide, a starting point. Each of them have captured the hearts of many readers, and some will reel new readers in and show them a different and diverse world.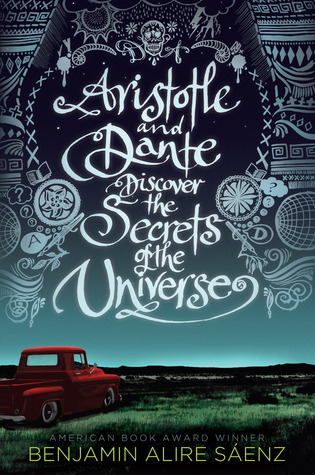 1. Aristotle and Dante Discover the Secrets of the Universe
A lyrical novel about family and friendship.
You can discover the world of Aristotle and Dante, a world about a boy who is sad, angry and just looking for the answers of said world. This book captures what it is to be a teen, that feeling of now knowing who they are or where they fit in into this world. Mostly, it deals with friendship and the relationship we have with our families, and it's so beautifully written you'll never be able to forget the feeling this book arouses in you.
Possible emotions? That feeling when you know you've accomplished something and you get so elated that you believe yourself to be invincible. That feeling you had when you were a teen and you felt so lonely and lost, of not knowing why you were so angry all the time, and who you were angry with. That feeling that you've found the book you've never searched for, and didn't know you needed until that moment.
Favorite line: "I bet you could sometimes find all the mysteries of the universe in someone's hand."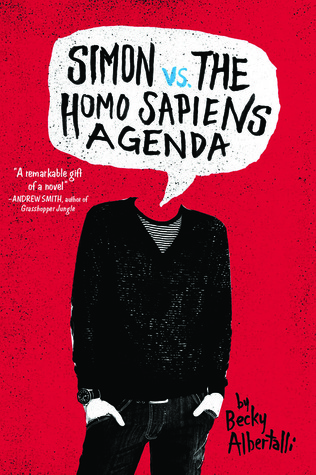 2. Simon vs. the Homo Sapiens Agenda
Ready to have an insane craving for all things Oreos? Well, look no further because this book should come with craving warnings, and squealing inducing warnings, too. This book introduces a very honest, clever and hilarious character—Simon.
This book has so much going for it; it's about that person you've built up in your head, about those times when someone has commented on an insecurity of yours, about coming out every day in everything that you do, about changing in some ways every day, and it's about having a family who supports and loves you in every way, every day.
Bonus: You'll board a new ship: Simon and Blue. OTP; Oreos.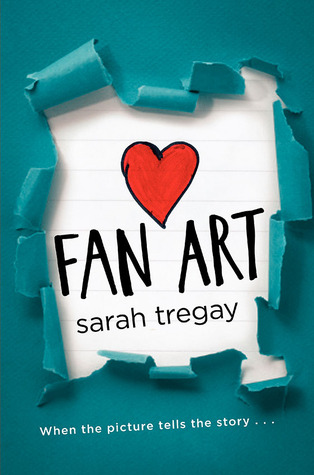 3. Fan Art
When the picture tells the story.
"It's not about being gay or straight. It's about finding an ally in a sea of bullies, finding love in a storm of hatred."
Fan art is more than just art, more than just love. It's about life; when you're living for the future instead of enjoying the present, about letting life define you're having the choice to define the kind of life you'll live.
It's isn't a serious and intense filled book; more along the lines of light and fluffy. Also, it mentions yaoi, and fan art, oh and comics!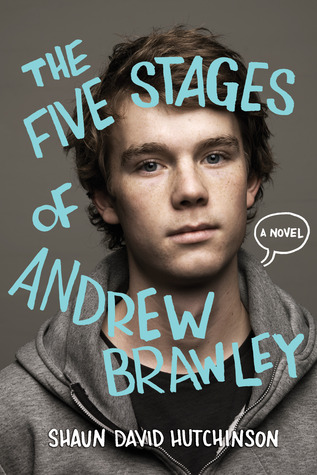 4. The Five Stages of Andrew Brawley
Andrew Brawley was supposed to die that night.
Denial, anger, bargaining, depression, and acceptance; you'll probably going to go through this stages yourself. The Five Stages of Andrew Brawley is an emotional ride, and that will leave you to piece your heart and emotions together after you're done, all with a love that you'd to experience.
Beautiful and heartbreaking, The Five Stages will have you in tears by the end of the book, for sure.
Extra, but ties in with the book: A comic!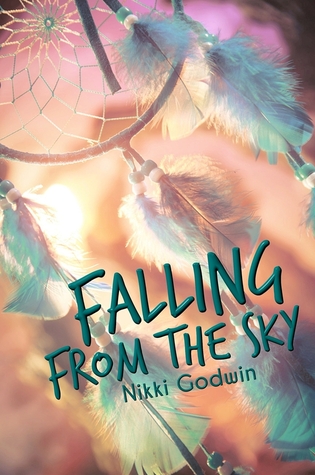 5. Falling From the Sky
Ever read a book that feels like a dream? All soft and hazy, then this book is just like that. This book is flawed, but it is beautiful. Calm and quiet stories always build up to a something glorious. It's about a teen who has lost his father recently to a plane crash, and he hasn't been the same since, nor has his family. He wants to escape, at least for the summer. That summer things change, as life tends to do.
What won't you find? No angst. No perfect, model people, or slut shaming, or even women hating that's seen across many M/M books.
Nostalgia: Rock Candy.